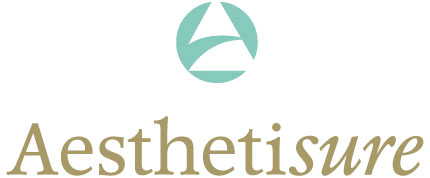 Although complications following cosmetic procedures are rare, all surgery comes with a risk of post-operative complications, including elective plastic surgery. Most patients are unaware that their traditional health insurance carriers will not cover the cost of complications following cosmetic surgery.
Aesthetisure is an insurance plan created to cover medical expenses incurred during the treatment of specific complications for a period of 45 days following eligible cosmetic surgical procedures.
Available exclusively to Board Certified Plastic Surgeons who are members of the American Society of Plastic Surgeons (ASPS), Aesthetisure provides additional peace of mind to patients undergoing cosmetic procedures.
As a Board Certified Plastic Surgeon and a member of ASPS, Dr. Brian Glatt is able to offer Aesthetisure coverage to his eligible cosmetic patients. The fee for this policy is part of the surgical package, as a courtesy offered by Dr. Glatt. There is no added cost to patients for this benefit, and enrollment is completed by our office.
For additional information about Aesthetisure call our office at 973-889-9300, or visit their web site at aesthetisure.com.