Chemical Peels
Offered at our convenient location in New Jersey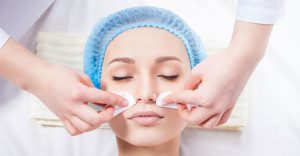 Chemical peels help to rejuvenate the surface of the skin to help treat fine lines and wrinkles as well as smooth out pigment issues. These treatments aim to accelerate skin exfoliation to create renewed, healthier-looking skin and a more uniform complexion. All of the peels and skin care treatments in our facility are individualized and specifically selected and administered by our licensed skin care professionals.
Our peel options are constantly changing and evolving to keep your skin in the best of health. For more intense treatments, Dr. Glatt administers peels produce a much more profound result, but also entail a more rigorous recovery time – consultations need to be scheduled with Dr. Glatt to discuss this option. Below you will find some of our latest peels and treatment options.
View This Procedure in 3D Animation
---
The Perfect Peel™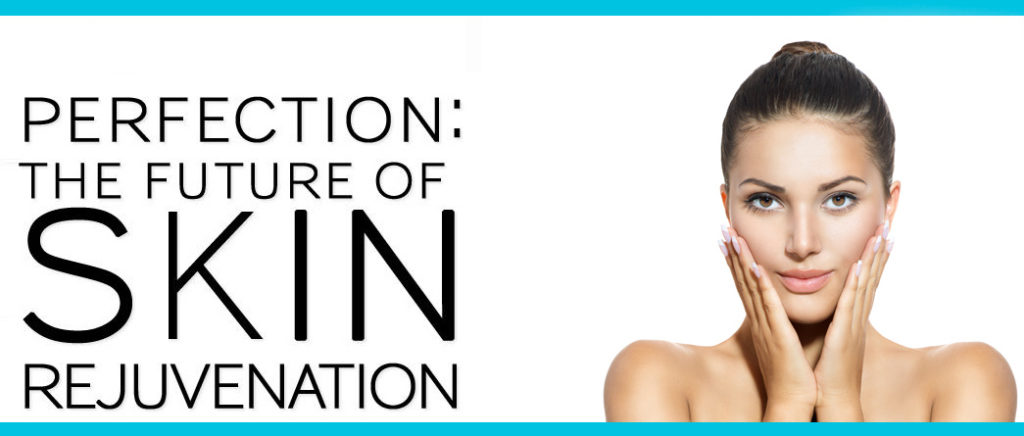 Never before has a chemical peel offered results at this level to all ranges of skin types. The Perfect Peel contains a key anti-aging ingredient glutathione, which is the ultimate antioxidant known to prevent damage to important cellular components. The Perfect Peel works from the inside to repair and nourish the skin by giving it a radiant glow, refining pores, improving skin hyperpigmentation, lifting melasma, diminishing fine lines and wrinkles, eliminating acne and preventing acne scars. Most importantly, the glutathione element defies the aging process.
Illuminize Peel
The Illuminize Peel is used to address mild skin conditions, fine lines and wrinkles, sun damage and pigment irregularities. This is a good option for all skin types and patients new to medical grade skin care peels. This peel is superficial in nature and noninvasive. There is no downtime with little to no visible peeling and it can be repeated bi-weekly if desired. This peel is often paired with micro-dermabrasion, extractions or dermaplaning if deemed necessary by our licensed skin care specialist.
Vitalize Peel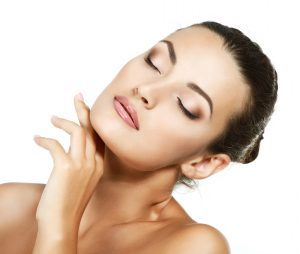 The Vitalize Peel works to reduce the appearance of mild-to-moderate skin imperfections, fine lines and wrinkles, sun damage, acne scarring, hyperpigmentation and melasma. Two to five days of mild-to-moderate peeling is expected after this treatment. The Vitalize Peel is safe to use on all skin types and can be repeated every three to four weeks.
Rejuvenize Peel
The Rejuvenize Peel addresses moderate-to-severe visible fine lines and wrinkles, sun damage, pigment abnormalities and acne scarring. This peel targets the deeper layers of the epidermis for enhanced exfoliation. Two to five days of moderate peeling is expected with this treatment. This peel is for specific skin types and its use is best determined by our licensed skin specialists.
Micropeel Sensitive Skin
A mild peel solution formulated with niacin, lactic acid, and usnic acid. This peel gently exfoliates all types of skin, decongests pores, hydrates skin, and helps improves the appearance of photodamage.
Micropeel 20 & Micropeel 30
These peels contain a glycolic acid component which helps to improve the appearance of fine lines, wrinkles, dullness, visible skin imperfections, and visible signs of photodamage.
Micropeel 30 will be administered by our licensed skin care specialist to those who have previously tolerated Micropeel 20 Solution.
Micropeel Plus 20 & Micropeel Plus 30
A salicylic acid factor in these peels is geared to help improve the appearance of acne, fine lines and wrinkles, uneven skin tone, laxity, dullness, and skin imperfections. Micropeel Plus 30 will be administered for those with more suitable and tolerant skin.
Gel Peel GL
This peel combines the power of both glycolic and lactic acids to exfoliate surface cells and hydrate the skin. Gel Peel GL is a great option to revitalize the appearance of photodamaged skin.
Gel Peel SM
This combination gel peel composed of salicylic and mandelic acids manages problematic skin and promotes exfoliation. Gel Peel SM is formulated to address pore congestion, wrinkles, other signs of aging, and irritation.