Liquid Facelift
Offered at our convenient location in New Jersey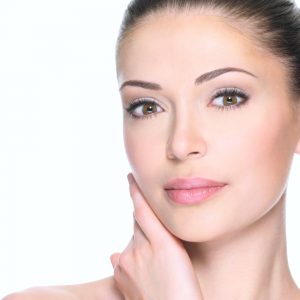 Men and women looking to acquire a more refreshed and rejuvenated appearance, but who do not want to spend the time, recovery, and cost often associated with surgical procedures, may choose to undergo a non-surgical facelift. This procedure involves expert utilization of a combination of injectables, such as Botox, Dysport and/or injectable fillers, such as Juvederm XC, Juvederm Voluma XC, Restylane Lyft, Radiesse, and Sculptra.
Brian S. Glatt, MD, FACS is a plastic surgeon in Morristown New Jersey, who regularly performs facelift procedures, and his Nurse Practitioner, Jennifer DeMaio, performs the "liquid-facelift" at Premier Plastic Surgery Center of New Jersey. Her keen aesthetic skills and knowledge of the latest and most innovative non-surgical techniques help individuals achieve their cosmetic and reconstructive surgery goals.
Interested in a Liquid Facelift? Schedule an informative consultation today!