Liposuction
Offered at our convenient location in New Jersey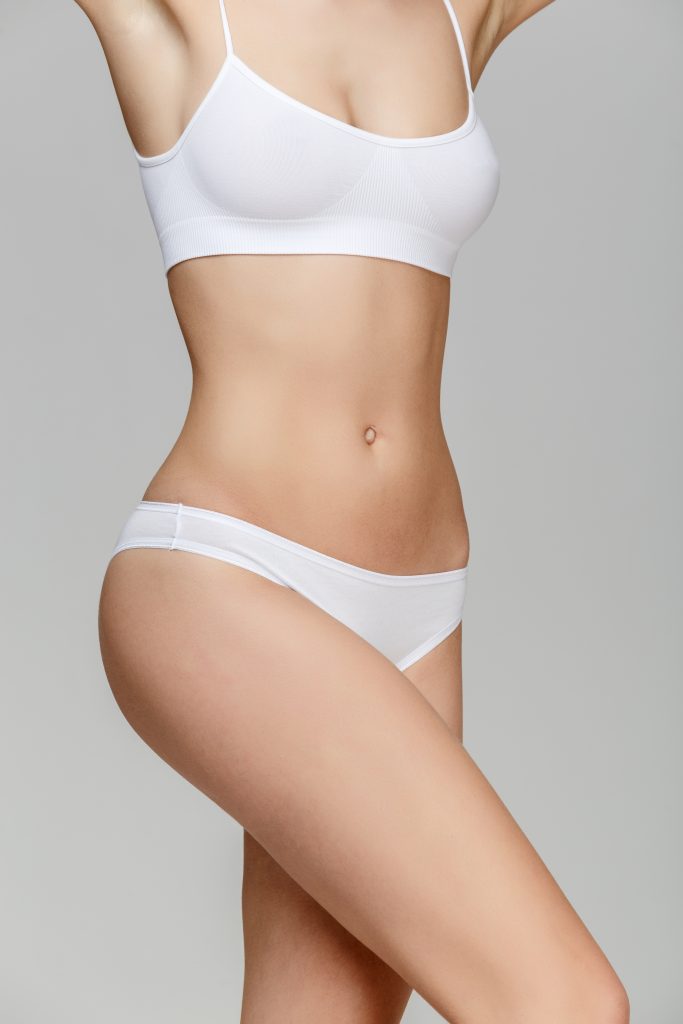 Some areas of stubborn fat deposits can be difficult to shed, even with a healthy diet and exercise routine. Liposuction is a safe way to supplement your healthy lifestyle and help reduce stubborn fat stores.
Dr. Brian Glatt is a board certified plastic surgeon with years of expertise in the science and application of liposuction. Conveniently located in Morristown, New Jersey, Dr. Glatt can target unwanted bulges and remove them gently and effectively to achieve the shape, size, and contours you desire. Schedule a consultation to start a conversation about your body enhancement goals.
Before and After Photos
About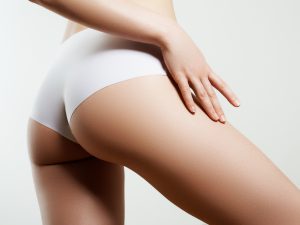 Our bodies store fat cells for several reasons. Fat insulates the body and protects it from the elements. If the body goes without food for an extended period of time, it taps into fat cells as a source of energy. However, some patients' bodies develop excessive fatty deposits that can be aesthetically unappealing. This is just a simple matter of genetics. Exercise and nutrition can lead to overall weight loss, yet some areas of the body may retain fat deposits. Liposuction can reduce these troublesome areas, improve your appearance, and boost your self-confidence.
According to the American Society of Plastic Surgeons, liposuction is the second most popular cosmetic procedure in the United States. Only breast augmentation is more common. Almost a quarter of a million liposuction procedures are performed every year in America alone.
Areas of the Body Where Liposuction Can Help
Liposuction can be used to remove fat from many parts of the body, including the abdomen, thighs, hips, upper arms, flanks, and buttocks. Even excess fat on the chin, jowls, and neck can be treated with this multifaceted technique. Liposuction helps contour the chest for both males and females as part of a breast reduction procedure or a gynecomastia treatment, so long as the excess breast tissue is fatty and not glandular.
The Benefits of Successful Liposuction
Before discussing the benefits of liposuction, Dr. Glatt will assess your goals and strategize realistic outcomes. Liposuction trims and sculpts your frame to reduce the bulges that bother you most. The results you see after liposuction will depend on your goals and desired outcome and if you are a suitable candidate.
Your satisfaction is Dr. Glatt's top priority, however having realistic expectations is also important in achieving a successful result.
Beyond the obvious physical benefits, liposuction also delivers increased confidence. When confidence rises, anxiety decreases. According to an exhaustive survey of first-time cosmetic surgery recipients, mental wellness was an encouraging byproduct of liposuction procedures. The patients' self-esteem rose along with their social aptitude. But their responses weren't limited to the body part they got enhanced. Participants indicated feeling healthier overall. This proves that when you confront your "problem areas" directly, it contributes to your general wellbeing.
Ideal Candidates
If you are a healthy individual with excess fat deposits in one or more places on your body, you may be the ideal candidate for liposuction. Let's work together to set realistic goals and achieve lasting results.
Communication is the first step to realizing your aesthetic vision. Dr. Glatt is ready to discuss your healthcare goals and make progress accordingly.
Liposuction is not intended to treat excess skin. If you have loose, hanging skin, Dr. Glatt may suggest that you consider a tummy tuck or body lift to tighten any sagging features. Liposuction should also not be considered as a method of weight loss. Contour improvement of targeted areas is the core goal of liposuction procedures.
Personal Consultation
For a liposuction consultation, please contact board certified plastic surgeon Dr. Brian S. Glatt at Premier Plastic Surgery Center of New Jersey. His Morristown location serves New Jersey as well as the entire Tri-State area.

As you can see in our extensive blog, Dr. Glatt is a Hall of Fame inductee. His professionalism and compassion make Dr. Glatt a true leader in his field. To benefit from his expertise, schedule your customized consultation here.
Preparation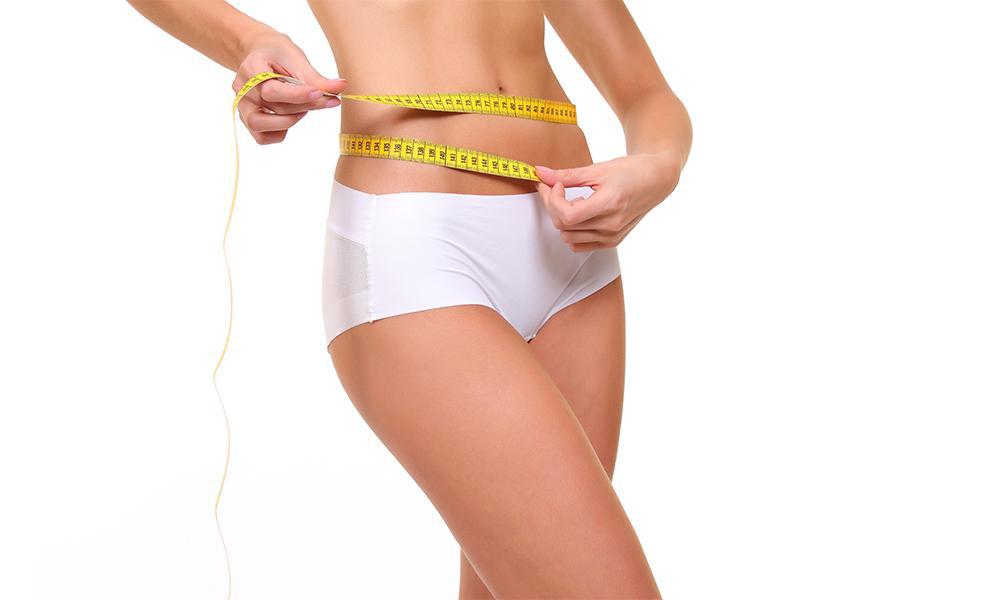 Dr. Glatt firmly believes in advance preparation. For this reason, all surgical patients are provided with their post-operative prescriptions and directions prior to surgery. Dr. Glatt also provides specific written post-procedure instructions, as well as detailed information that outlines what to expect following liposuction surgery.
Preparation is a crucial step to a healthy surgery and recovery.
The Liposuction Procedure
There are several methods of liposuction:
Tumescent: Dr. Glatt gently administers a sterile saline solution to the affected area. This softens fat reserves to make them easier to extract.
Ultrasound-Assisted Liposuction (UAL): By passing sound waves under the skin, a surgeon ruptures the fat cells' walls.
Power Assisted
Dr. Glatt prefers the tumescent method as well as power assisted methods due to their proven track record and positive results. Once the fat is softened, a tiny incision is made in the skin. A small tube called a cannula is inserted, and fat cells are vacuumed out of the body through the tube. Treatment can be successfully performed on multiple problem areas during the same liposuction procedure.
For more information on how troublesome fat deposits are removed from your body, contact Premier Plastic Surgery Center of New Jersey to arrange a liposuction consultation.
Recovery
Dr. Glatt will fit you with a compression garment or binder immediately following your liposuction procedure. A compression garment must be worn constantly (24 hours a day), except when you bathe or shower. Keep the affected area protected for at least 3 weeks following surgery.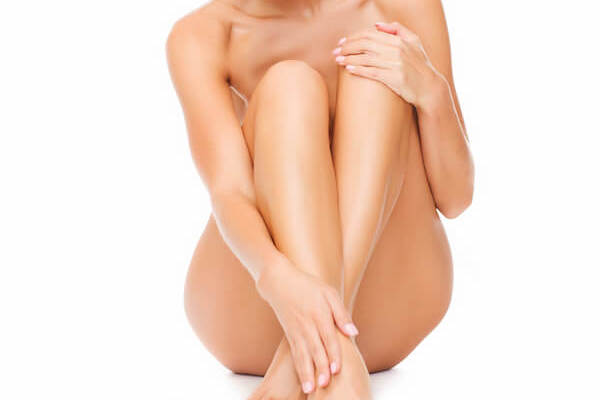 If you experience any discomfort, ask Dr. Glatt about the appropriate medication for you. Drink extra fluids for 48 hours after your procedure. Eat light meals the first day (soups, Jell-O, juices, tea, Gatorade, etc.). You may gradually progress to a regular, nutritious diet to promote healing.
We will remove your sutures at the office in 7-10 days. Treat your sutures with antibiotic ointment daily. Avoid strenuous activity and exercise for 2-3 weeks. To promote proper circulation, you should not sit for long periods of time. Light walking is permitted, but please take it slow and easy.
Gently apply sunscreen to the small incision areas for at least 6 months. Dr. Glatt will prescribe an antibiotic. Please follow the instructions on the bottle and finish the whole course. Our dedicated office staff is ready to answer any questions you have about medications, discomfort, or any other post-surgery concerns. We want you to be as comfortable as possible during the healing process.
Results and Reviews
Feedback is always welcomed from our clientele. We respect your perspective from the moment you first enter our office to the date of the procedure and well beyond. Dr. Glatt listens carefully and follows through thoroughly. He is honored by the opportunity to serve you.
We are proud and humbled by our many positive reviews, and strive to earn many more. 
It may take a few weeks to enjoy the full effect of your liposuction procedure due to moderate swelling and bruising. This is natural and normal. You may also notice a slight numbness in the surgical area. Remember, this is almost always temporary and sensation should gradually improve. You will also require a bit of time to process the fluids that were administered to soften the fat deposits that were removed during your liposuction procedure.
We encourage massaging the surgical sites to increase circulation. These massages can begin one week after your surgery. Be sure to consult Dr. Glatt or one of his trusted associates if you have any questions.
Complementary Body Contouring Procedures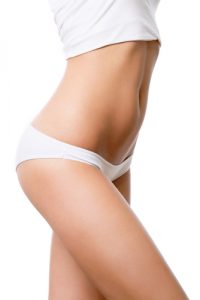 Liposuction can be performed along with several other body contouring procedures. The combination of a tummy tuck and liposuction will prove especially effective for patients who may be insecure about their protruding abdomen region. We also offer thigh lifts and other lifting procedures to remove excess skin wherever it might be. Liposuction can be used in conjunction with these procedures to produce especially lean, taut bodies.
For more information on liposuction, and to find out if it's the right procedure for you, contact Premier Plastic Surgery Center of New Jersey at your earliest convenience. Based in Morristown, New Jersey, our professionalism and expertise attract patients from the entire Tri-State area and all over the northeast. We will do our best to find the right financial fit for your aesthetic needs.
FAQ
Is liposuction safe?
Yes. Liposuction has improved and evolved over the course of several decades. As a student of best practices, Dr. Glatt prides himself on using the most advanced techniques and equipment available. You can place your confidence in his expertly skilled hands. 
How much weight will I lose?
Liposuction is not designed as a weight-loss tool. On average, patients only lose 1 to 10 pounds from a typical procedure. However, the results are remarkable considering these pounds are removed from the exact area you want reduced. Liposuction is a way to sculpt, shape, and contour your body.