Jawline and Chin Contouring
Offered at our convenient location in New Jersey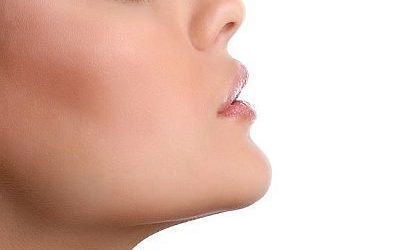 Injectable fillers offer both men and women a non-surgical option to restore the natural curvature, balance, and symmetry of the face, restoring volume lost as a result of the aging process.
One of our most requested in-office procedures, jawline and chin contouring with injectable fillers provides immediate, long-lasting (up to two years), results with minimal to no recovery time.
Our Nurse Injector recognizes the structural differences between the facial anatomies of men and women that necessitate a different approach to achieve the desired result for each gender.
For men, injectable fillers are used to contour the face, creating a more prominent jawline and more chiseled, rectangular chin, giving male patients a strong masculine facial shape.
For women, injectable fillers restore the natural angle, curve and definition of the face, achieving a more desirable "V-shaped" or "almond-shaped" jawline. Injectable fillers eliminate unwanted age-related "jowling" and heaviness of the lower face, restoring facial symmetry and a more youthful aesthetic appearance.
While jawline and chin contouring may be performed with fillers alone, this treatment is often paired with the administration of Kybella, the first FDA-approved injectable treatment to reduce fat under the chin. The addition of Kybella to jawline and chin contouring produces a more sculpted and defined jawline in both women and men.
Utilizing specialized training and innate artistic vision, our injectors can help you achieve the aesthetic results you desire.