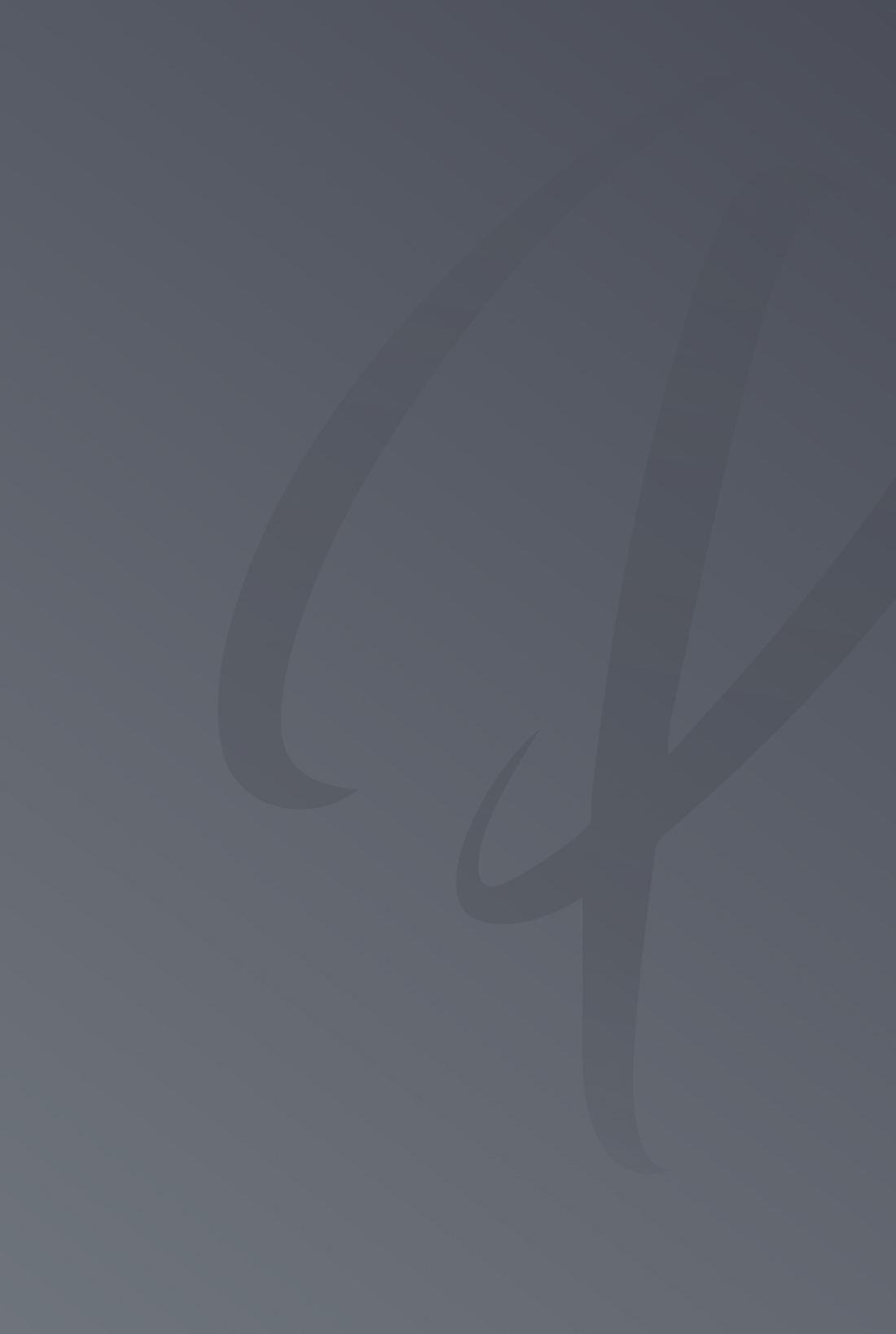 Welcome to the
Premier Plastic Surgery Center of New Jersey
Board Certified Plastic Surgeon Dr. Brian Glatt, and the staff of Premier Plastic Surgery Center of New Jersey, invite you to explore the possibility of looking as good as you feel. Making the decision to undergo cosmetic or reconstructive surgery is an important one. You deserve the outstanding, yet natural results experienced by Dr. Glatt's plastic surgery patients.

At our center you will find a warm and caring environment where the comfort and privacy of each patient is paramount. Dr. Glatt works closely with patients in order to develop a specific treatment plan to create natural results that will exceed their expectations.

Whether it be through improved body contouring, facial aesthetic balance and harmony, or reconstruction to restore a sense of wholeness, Dr. Brian Glatt possesses exceptional technical skills and the expertise needed to produce your desired results.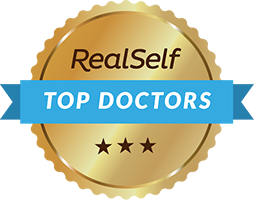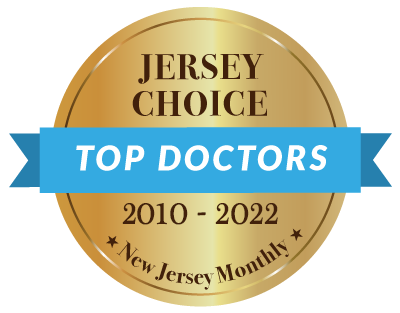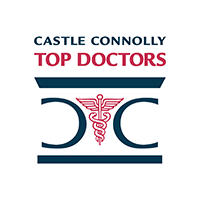 Read More
Watch Dr. Glatt's
Media Appearances












See More
Contact Us
310 Madison Avenue, Suite 100, Morristown, NJ 07960
|
+1 (973) 889-9300
Request Appointment