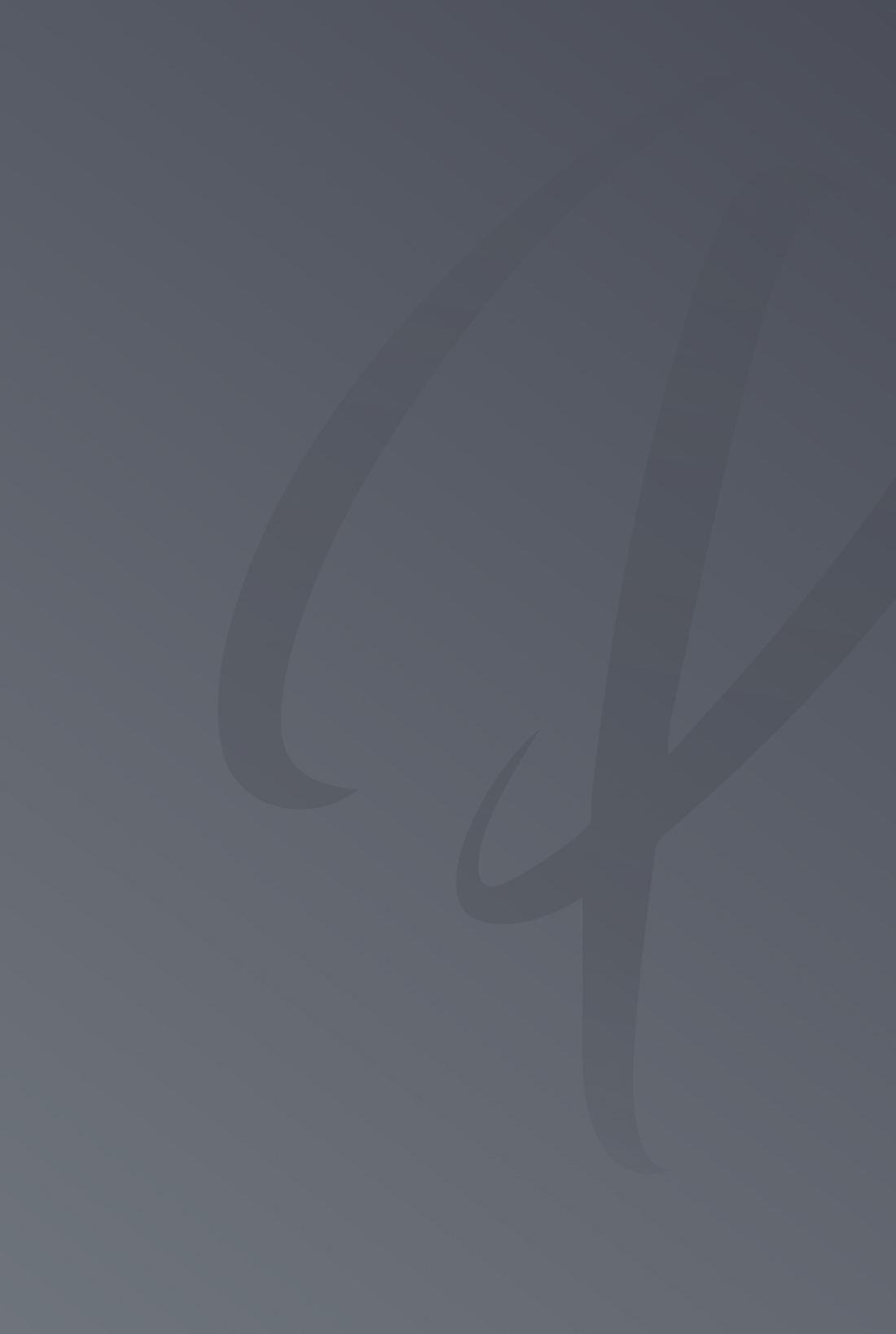 Welcome to the
Premier Plastic Surgery Center of New Jersey
Board Certified Plastic Surgeon Dr. Brian Glatt, and the staff of Premier Plastic Surgery Center of New Jersey, invite you to explore the possibility of looking as good as you feel. Making the decision to undergo cosmetic or reconstructive surgery is an important one. You deserve the outstanding, yet natural results experienced by Dr. Glatt's plastic surgery patients who travel to his Morristown, New Jersey practice from New York, New Jersey and beyond for his expertise and exceptional skill.

At Premier Plastic Surgery Center of New Jersey, you will find a warm and caring environment where the comfort and privacy of each patient is paramount. Dr. Glatt encourages honest and forthright discussion between himself and his patients in order to develop a specific treatment plan to create natural results that will exceed their expectations. After your consultation with Dr. Glatt, you will see why many patients return for additional procedures and frequently refer friends and family to him as well. Results are further enhanced by medically supervised skin care, and preoperative/postoperative vitamin supplements, all of which are provided on-site by Dr. Glatt's caring, professional staff.

Dr. Brian Glatt possesses exceptional technical skills and the expertise needed to produce your desired results. Equally important, he has the unique ability to help patients realize their vision, whether it be through improved body contouring, facial aesthetic balance and harmony, or reconstruction to restore a sense of wholeness. Contact us to schedule your consultation at Premier Plastic Surgery Center of New Jersey, where discretion and excellence go hand in hand. Let Dr. Glatt help you to look and feel your best!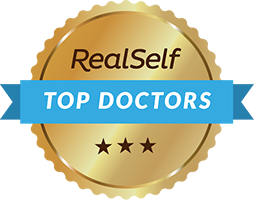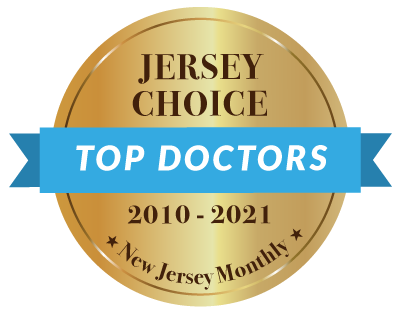 Read More
Watch Dr. Glatt's
Media Appearances












See More
Contact Us
310 Madison Avenue, Suite 100, Morristown, NJ 07960
|
+1 (973) 889-9300
Request Appointment