Eye Area Rejuvenation
Offered at our convenient location in New Jersey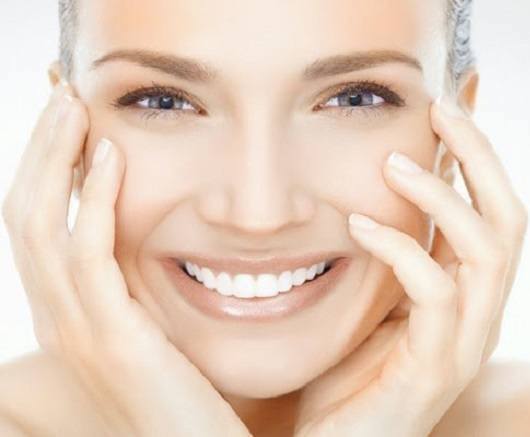 For optimal results, some patients choose to have both brow lift and eyelid surgery at the same time to improve the look of the brow as well as the entire eye area.
Both brow lift and blepharoplasty can be incorporated into a facelift to enhance results. During your brow lift or eyelid surgery consultation with Dr. Glatt at his New Jersey practice, you will learn more about these combination procedures and determine which ones may help you achieve your goals.
Several non-surgical procedures can also be combined with a brow lift or eyelid surgery for enhanced results. BOTOX, DYSPORT or injectable filler (JUVEDERM XC, JUVEDERM VOLUMA, SCULPTRA) treatments can reduce the appearance of lines around the eyes and between the eyebrows or fill hollowness at the temples.
Eye rejuvenation can easily be combined with other aesthetic treatments to truly transform your face.
Skin resurfacing procedures such as chemical peels can improve the appearance of the skin around the eyes as well as the entire face. Other non-surgical procedures at Premier Plastic Surgery Center of New Jersey include treatments by our Medical Aestheticians. MicroNeedling with Dermapen, and a regular skin care regiment can drastically change the appearance, texture, tone and elasticity of the skin. One of our on-staff specialists can advise you on the best non-surgical procedures to address your individual needs.
Schedule a Total Eye Area Rejuvenation Consultation with Dr. Glatt in New Jersey
To learn how Total Eye Area Rejuvenation can brighten your appearance, contact the Morristown, New Jersey plastic surgery practice of Dr. Brian S. Glatt to schedule a consultation today. During your consultation, we will create a customized treatment plan to help you achieve the look you desire.