Nancy J. Sisco
Practice Administrator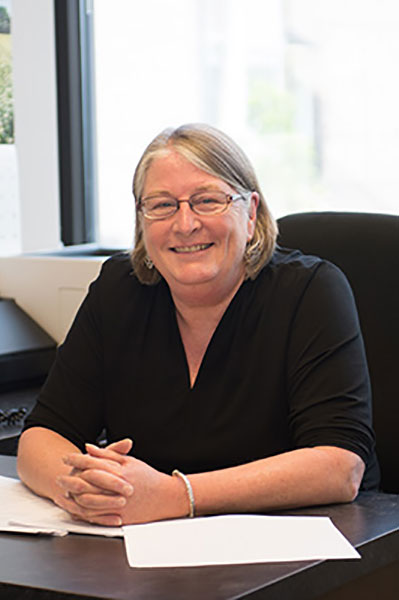 Nancy Sisco has been with Premier Plastic Surgery Center of New Jersey since its inception in 2007, and has the distinction of being the first member of Dr. Glatt's staff. Nancy's role as Practice Administrator includes a variety of responsibilities, from financial to administrative, as well as the more creative aspects of her position, such as blogging for our website. She is responsible for overseeing the day to day operations of the office and also serves as both our Compliance Officer and Safety Coordinator.
Nancy remains current in all relevant aspects of the industry to guarantee our practice consistently meets the highest standards of healthcare. With over 25 years of experience in the field of plastic surgery, her knowledge of procedures, products and services is an invaluable resource to our staff members.
Nancy's organizational skills, efficiency and attention to detail help to ensure that our practice consistently provides the highest level of patient care and service.
Betsy Yeleck
Surgical Coordinator
Our Surgical Coordinator, Betsy Yeleck, meets with every patient following their surgical consultation with Dr. Glatt. She guides each patient in the selection of a surgery date, as well as the financial process, and assists with pre and post-surgical planning. Betsy serves as each patient's primary contact from the time of scheduling to the day of surgery, and her warm, engaging personality, coupled with her compassion, is a tremendous asset to our patients.
Betsy's primary goal is to insure that each and every patient is well-prepared prior to surgery, and customizes the method specifically to each person. She provides detailed information about what to expect before and after each procedure to make the process as smooth and stress free as possible for our patients.
Having spent many years in the plastic surgery industry on both coasts, Betsy is an excellent resource for our patients and extremely knowledgeable in all aspects of plastic surgery. She takes pride in Premier Plastic Surgery Center of New Jersey's goal of achieving excellence in every patient's experience. Betsy is also a licensed Medical Aesthetician in both New Jersey and California.
Jordan Specchio, BSN
Aesthetic Nurse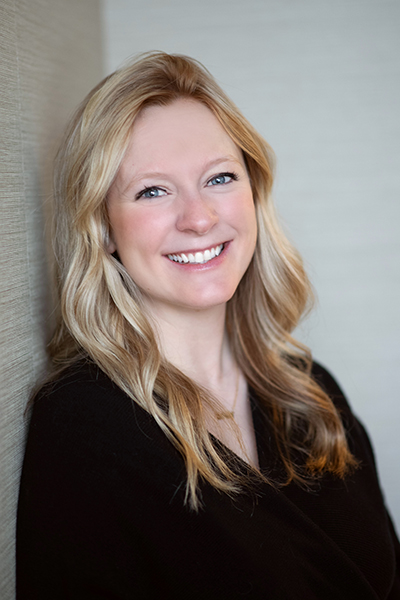 Our Aesthetic Nurse, Jordan Specchio, BSN, is known for her gentle demeanor and positive attitude and has worked side by side with Dr. Glatt in all aspects of his practice for many years. She is an invaluable asset in caring for his patients and guiding them through their surgical journey.
Jordan completed her Bachelor of Science in Nursing (BSN) degree from Chamberlain University in Chicago and graduated from Hackensack UMC Mountainside School of Nursing in 2015. Prior to joining the Premier Team Jordan's experience included Medical-Surgical nursing, Home Care nursing, and experience in the Neonatal Intensive Care Unit at Morristown Medical Center.
Jordan enjoys spending time with her husband, her adorable daughter and dog, trips to the lake, ice cream and time with her extended family.
Sarah Kostick
Director of Operations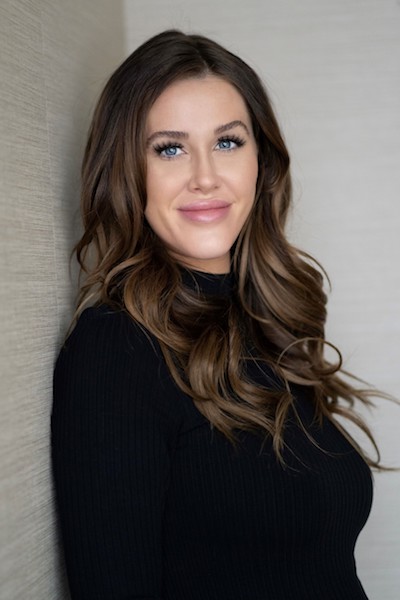 Sarah Kostick has extensive experience in the plastic surgery field. She joined the Premier Plastic Surgery Center of New Jersey team in 2019 as a Patient Care Coordinator after serving for many years as an Operations Manager for a prominent plastic surgery practice in Scottsdale, AZ.
Sarah has a demonstrated history of skills in medical practice management, including New Hire Processes, Daily Operations, Patient Relations, Social Media Marketing, and Customer Service. As our Director of Operations, Sarah oversees our Front Office staff, assists with patient needs, manages social media marketing, and works side-by-side with Dr. Glatt and our Practice Administrator to facilitate daily operations.
Outside of the office you can find Sarah at the gym, laying on the beach during the summer, or spending time with her large extended family.
Amanda Cappa
Front Office Supervisor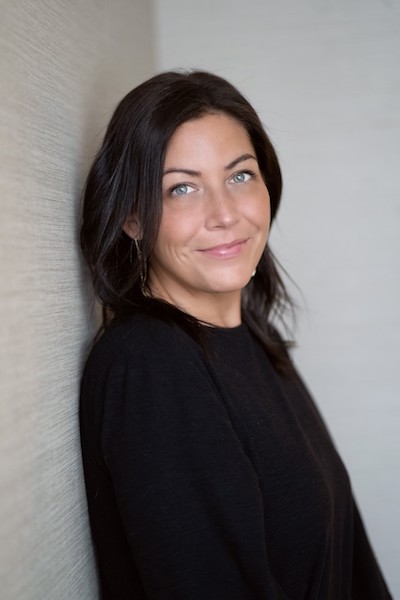 Amanda Cappa joined our practice in 2020 and has over ten years of experience in the medical field. Formerly the Head Medical Assistant at a busy practice, she has served in both administrative as well as clinical roles in several different specialties. Amanda's true passion is patient care, and she is especially excited to be a part of our team as she enjoys seeing patients look and feel good about themselves when they walk out the door.
When she is not at the office, Amanda enjoys the gym, going on adventures with her husky, attending concerts and spending time with family.
Christina McGill
Patient Care Coordinator
Christina McGill (aka Tina) joined the PPSC team in 2020 and is highly experienced in delivering exceptional customer service, having previously managed the high-end Woodhouse Day Spa in Summit, NJ.
Tina has a background in Mathematics and Computer Science and spends most evenings tutoring Math, Science and Language Arts to middle school students (via Zoom these days). While not busy planning her upcoming wedding, Tina's hobbies include attending sporting events and concerts, spending weekends at the shore, and taking long hikes.
Sandy Cowan
Patient Care Coordinator
Sandy Cowan joined the PPSC team in 2022 as a Patient Care Coordinator. Sandy brings with her over 17 years of medical experience including a background in both dermatology and plastic surgery.
Sandy enjoys the Plastic Surgery field because there is always something new whether it be innovative treatments or technologies being developed. It's an ever-changing field.
When not in the office Sandy likes to spend her time with her children, summers at the beach and volunteering her time, educating, raising awareness and fundraising for a National Non-Profit Organization that is near and dear to her heart.