Radiesse
Offered at our convenient location in New Jersey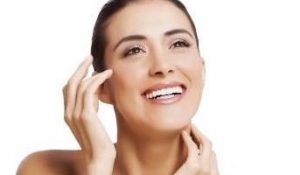 RADIESSE is an injectable facial filler that can reduce the appearance of fine lines and wrinkles around the nose and mouth. Designed for safety, durability and longevity, RADIESSE is composed of micron-sized calcium-based particles in a water-based gel carrier. These particles form a scaffold around which the body generates new collagen, a critical protein that ensures the skin's elasticity and strength. As we age, collagen production slows, and skin is more likely to wrinkle and sag.
RADIESSE injections reduce the effects of aging
by increasing collagen production at a time when
the body's supply would normally be decreasing.
RADIESSE can boost collagen production for up to two years!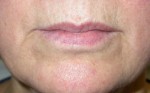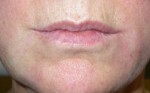 Before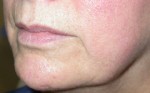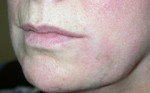 After
This filler is gently injected into the skin in small amounts and is particularly well-suited for treatment of the wrinkles between the nose and mouth (nasolabial folds) and other facial aesthetic applications. RADIESSE is an FDA approved treatment. Schedule a RADIESSE consultation at Premier Plastic Surgery Center of New Jersey today.
Contact Premier Plastic Surgery Center Today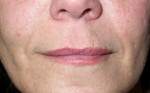 Before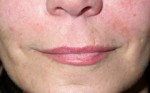 After
For information about RADIESSE, contact Premier Plastic Surgery Center of New Jersey today. Dr. Brian Glatt will evaluate your skin and recommend the best treatment for your individual needs.
Before & After Photos