Know Your Skin
Offered at our convenient location in New Jersey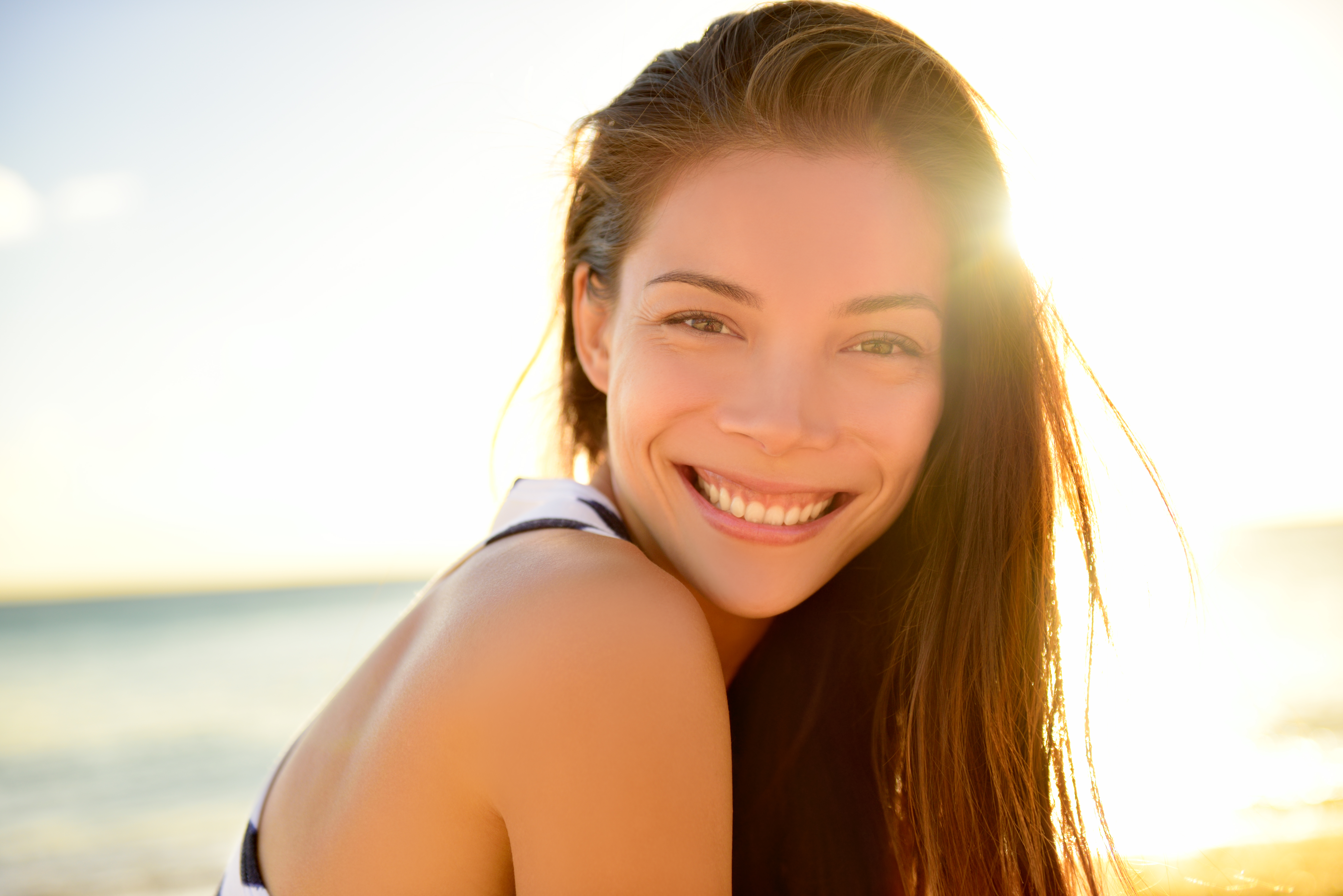 What type of skin do you have?
Whether you have oily, dry, combination, or sensitive skin, we offer an array of treatments and skin care products to achieve your most beautiful, healthiest skin. Our skin specialists will be happy to work with you to help you identify your skin type. Once you know what type of skin you have, you can create your ideal daily skin care routine so that you can enjoy young, vibrant skin for life!
There are several, simple ways to understand which skin type you have:
Dab your face with a tissue. Wait an hour after washing your face and then pat your T-zone with a tissue. Look at the tissue to determine if oil rubbed off on it. If it did, you either have oily or combination skin.
Notice how your skin feels. If you have dry skin, your face will feel taut after cleansing whereas oily skin will feel cleaner right after washing it. Your T-zone will feel clean if you have combination skin, but your cheeks will feel tight. Sensitive skin will react to certain cleansers, and may cause itchy skin or a rash.
Look in the mirror. If you notice red, flaky patches all over your face, you most likely have dry and/or sensitive skin. If your face is shiny all over, you have oily skin. A combination of both means you have combination skin.
Look at your pore size. If you have normal skin, your pores will be visible but not large. Take a few steps back from the mirror. If you still see your pores, you have oily skin. If your pores are not at all visible, you have dry skin.
Each and every one of us produces different levels of oil and water. Factors like detergents in the products we use, and the climate in which we live and work, play a large part in a persons need to replenish the proper forms of hydration.
Restore Balance
Understanding if you need more oil or water (or both), will help balance your skin's hydration levels.
For example:
Oily skin – An overly oily skin typically thinks not to add a moisturizer but often uses a cleanser and other products to absorb the oil.  Now what happens if the skin is not properly rehydrated is the sebaceous glands are triggered to over produce more oil, thinking there is a deficit. If you add a hydrator, like a hyaluronic water based gel, you will calm the glandes as the moisture of the skin is balanced.
Dry skin – typically needs both. One layer of water based hydrating serum and then followed with an oil based moisture cream. Creating a smoother feel and avoiding the skin from cracking will help keep it protected from outside germ exposure.
Combo/Sensitive – A combination of oil dry and water dry skins will be easily calmed with a layer of hydrating water based gel and moisture cream or oil. Most sensitive or inflamed skin occurs when the outer shell of the skin has been compromised. On many occasions balancing the moisture level in the skin will reduce the skins irritations.
Whichever skin type you have, be mindful to not overly wash your skin. But, using an exfoliation product to help remove the dead cell build up, will help your skin to absorb the moisturizing product effectively.

Also, be mindful of the season and amount of humidity in the air. You may need to alter your moisturizer if you are in a dry climate or exposed to a high amount of humidity.
The hydration level of the skin will keep the outer layers healthy and create a healthy barrier to protect your body. This is the skin's primary job. By maintaining a healthy moisture balance, you will realize a radiant glow and the anti-aging benefits that properly hydrated skin affords.
When you are ready for a complete skincare analysis and medical grade treatment, our Medical Aestheticians Marie, and Betsy are available for day, evening and Saturday appointments.