Betsy Yeleck, Medical Aesthetician
Betsy Yeleck is a dual state board licensed aesthetician in both New Jersey and California with over twenty years of experience. After receiving her license in 1997, Betsy worked under several of the leading aesthetic educational trainers in New Jersey, New York and California.
Betsy specializes in customized treatments for each patient's individual lifestyle and goals with a focus on non-inflammatory peels and advanced skin care protocols. To stay educated in the science of the skin, Betsy continues to study the treatments and services that offer the most advanced scientific based options available.
Being a pioneer of medical aesthetic skin care, Betsy's philosophy has always focused on all the benefits of leading a healthy, active lifestyle. During an initial consultation, Betsy helps her clients devise a skin care routine that will help to bring out the best in the skin, and it is by this routine that her clients truly see long term results. Whether you are discussing the use of light to medium depth Chemical Peels, Dermaplaning or MicroNeedling, Betsy uses a source of options to help her clients achieve their best skin care results.
Betsy is available weekday mornings and also on Saturdays and Sundays. Schedule a Consultation to find out her availability.
"Betsy was amazing. She took the time to learn about my skin and the problems that I have been having. The treatment that she suggested was great! I am looking forward to working with Betsy on my skincare. Would definitely recommend!!" – Stacy P.
Marie Singer, Medical Aesthetician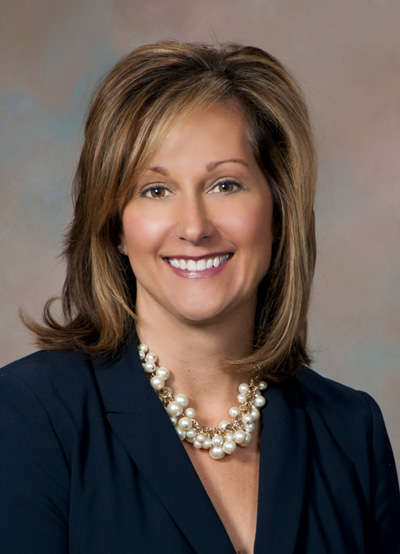 Marie Singer has been a licensed Cosmetologist since 1980 and a Medical Aesthetician at Premier Plastic Surgery Center of New Jersey. Marie has extensive training and experience in Clinical Skin Care and trained at The Capri School of Aesthetics, The Yon-ka Institute for Skin; and Clinical Aesthetics in Cosmetology. Her areas of expertise include the treatment of Acne in teens to adults, as well as Aging and Photo-damaged skin.
Marie has focused much of her clinical training in the area of root causes and integrative treatment of skin issues. She is skilled in the application of Alpha and Beta Hydroxyl acids, MicroNeedling and HydraFacial MD.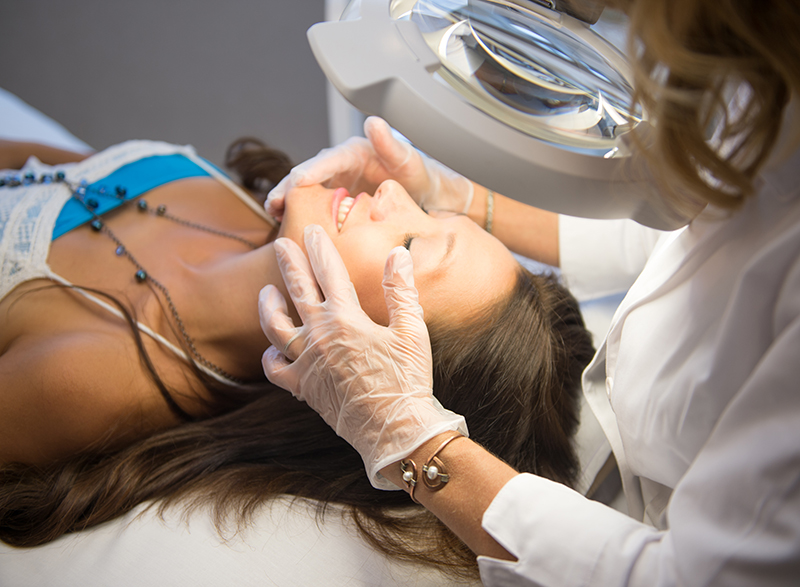 Marie is well versed in the use of a variety of Medical Grade skincare systems including ZO Medical, SkinMedica and Neocutis. She attended the Vodder School for Manual Lymphatic Drainage of the Head and Neck.
Additionally, Marie is a Certified Life Coach and a Masters Prepared Social Worker from Rutgers University. She is an active member of the Society of Plastic Surgical Skin Care Specialists. Schedule a Consultation to inquire about Marie's availability.
Julie Van Lone, Medical Aesthetician
Julie Van Lone has 22 years of experience as an Aesthetician and is dual licensed in the states of New Jersey and California.
Julie has a deep passion for the field of aesthetics. She loves to empower women with education to reach their skincare goals by offering them the most advanced professional skin care products and service. She uses the latest result driven technology in treatments to achieve transformative results. Her specialties include MicroNeedling, chemical peels, and dermaplaning.
One of the aspects she loves most about her job is sitting with her clients and listening to their skin care concerns so she can customize a plan specifically designed for their needs. Julie feels her greatest reward is seeing her clients' reactions to the positive results achieved.
Julie graduated from the Royale College of Beauty in 1999, and has trained at the Dermal Institute in Torrance, CA. She has continued her education by attending workshops and seminars.
In her spare time Julie enjoys spending time with her family and two young grandchildren. She is an outdoors person and likes to live an active healthy lifestyle.
"I experienced the most effective, relaxing HydraFacial by Marie. She is an outstanding esthetician. Marie took the time to explain each step and ease my concerns about my Roscea. I love the whole team at Dr.Glatts office." – Barbara D.
"Finally found a place where they are professional experts in skin care. Skin care specialist Marie is very kind and informative. I just went In for dermaplaning. She maked me feel very comfortable enough to trust her with my skin! Definitely recommend and will return for more !" – Sheila C.