Revanesse Versa+
Offered at our convenient location in New Jersey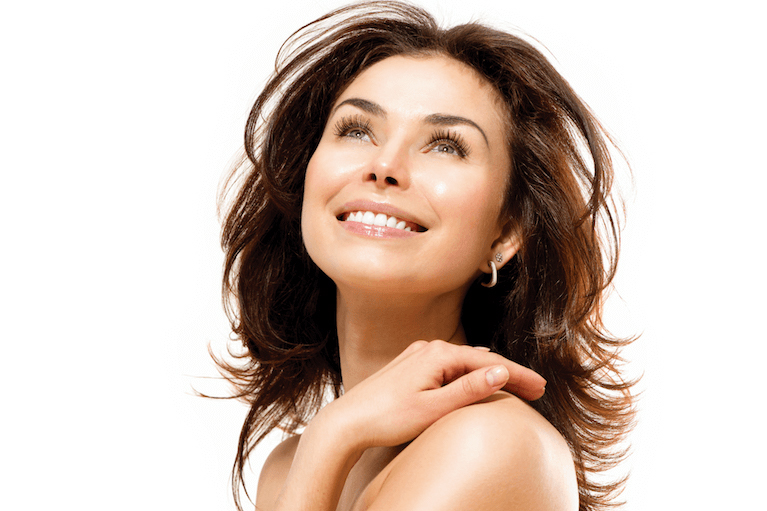 Revanesse Versa+, a hyaluronic acid dermal filler that includes the local anesthetic lidocaine, is suitable for the treatment of moderate to severe facial wrinkles and creases as well as for lip augmentation in those 22 years of age or older.
Versa's structure of spherical particles gives it a very smooth quality which results in natural-looking results after treatment. Versa+ contains high-quality hyaluronic acid that has a higher molecular weight than other HA fillers to improve the sustainability of the results. This FDA-approved multiuse dermal filler can correct age-related facial volume loss as well as plump your lips.
To see if treatment with Versa+ is right for you contact Premier Plastic Surgery Center of New Jersey to schedule an appointment with our Nurse Injector Katelyn Peterpaul.