Meet Brian S. Glatt, MD, FACS — A Premier, Board Certified Plastic Surgeon Serving the New Jersey and New York Metropolitan Area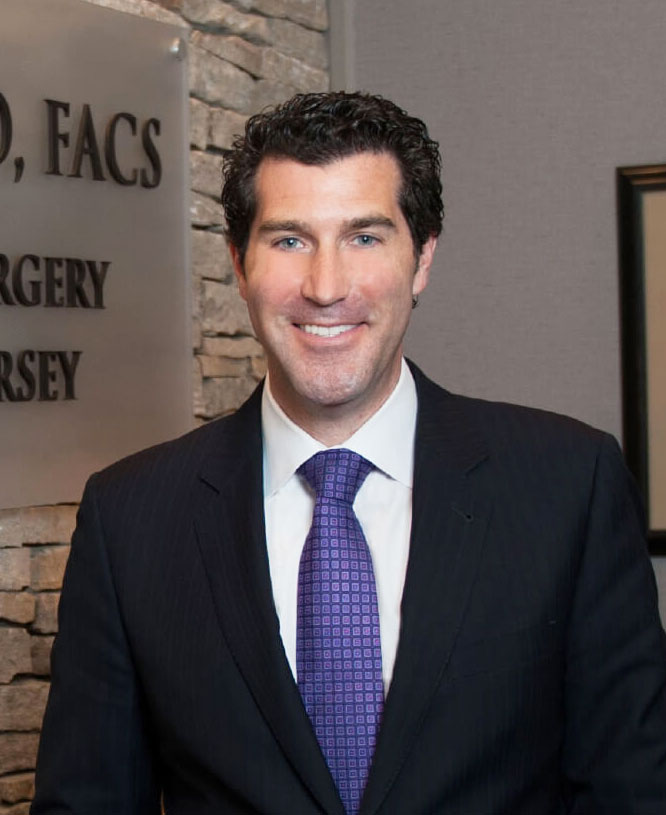 Brian S. Glatt, MD, FACS takes pride in his ability to combine the highest level of technical expertise with an exceptional artistic vision and keen aesthetic sense in order to produce outstanding, yet natural looking results. As a premier plastic surgeon in New Jersey, Dr. Glatt has expertise in facial aesthetic and reconstructive surgery, cosmetic and reconstructive breast surgery, as well as body contouring procedures such as gynecomastia, tummy tucks and liposuction. He is precise yet gentle in his expert administration of BOTOX, DYSPORT, KYBELLA, RESTYLANE LYFT, JUVEDERM XC, JUVEDERM VOLUMA, SCULPTRA, as well as autologous fat grafting.
In addition to being well versed in the most recent cosmetic and restorative surgery procedures and technology, Dr. Glatt has extensive experience in pediatric plastic surgery, having served as chief resident at the prestigious Children's Hospital of Philadelphia, one of the premier children's hospitals in the nation.
Personalized Care for Outstanding Results
Brian S. Glatt, MD, FACS specializes in evaluating the needs of the entire patient, and he and his staff make comfort and privacy a top priority. At Premier Plastic Surgery Center of New Jersey, Dr. Glatt and his staff recognize the importance of helping patients feel at ease before, during, and after surgery. Dr. Glatt welcomes the opportunity to answer your questions while working with you to develop a specific, individualized treatment plan for the results you truly desire. With Dr. Glatt's unique ability to help his patients realize their vision, it is no wonder that patients often return to Dr. Glatt for additional procedures, and refer their friends and family as well.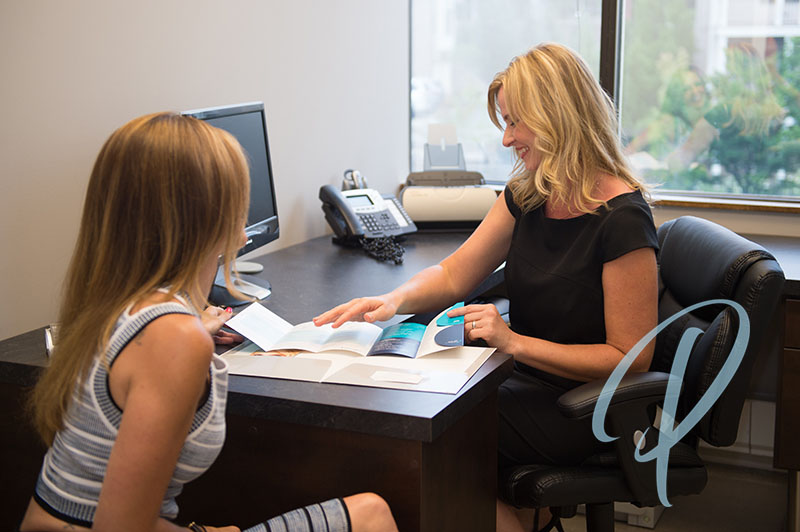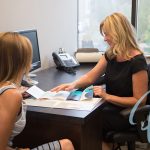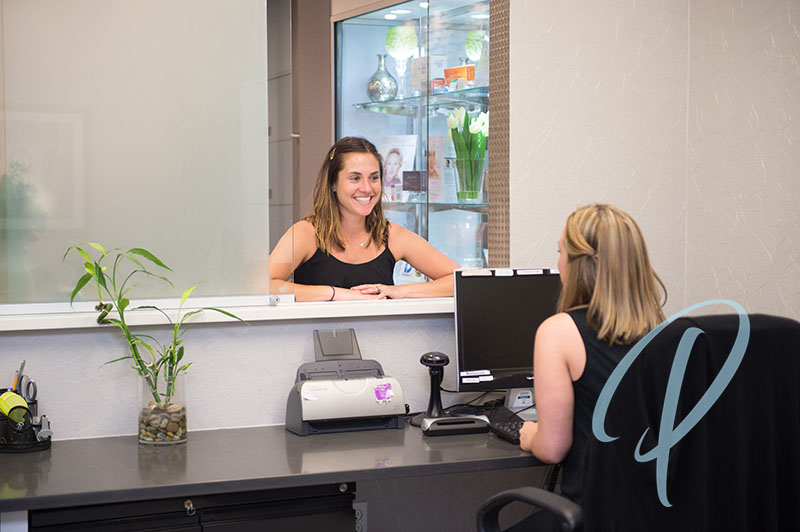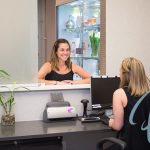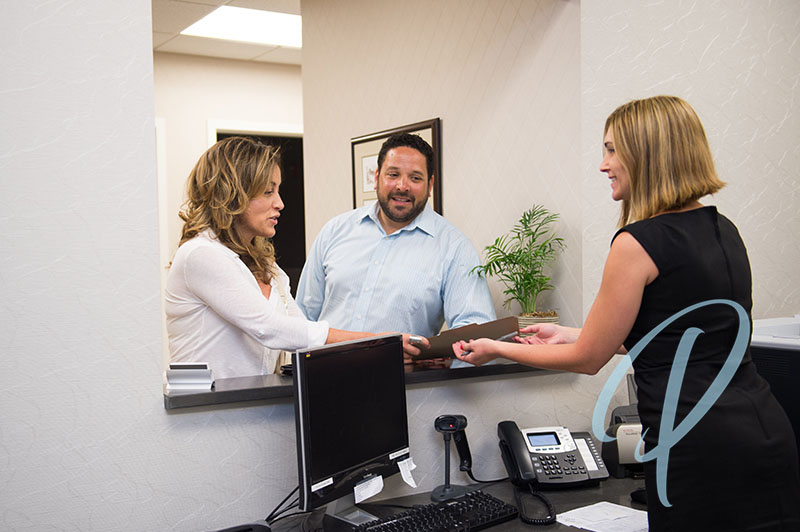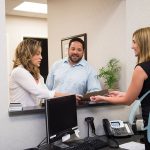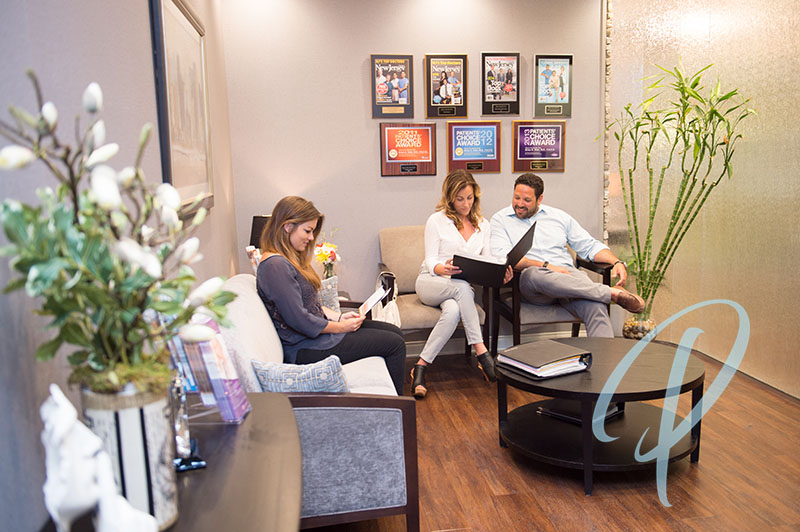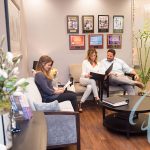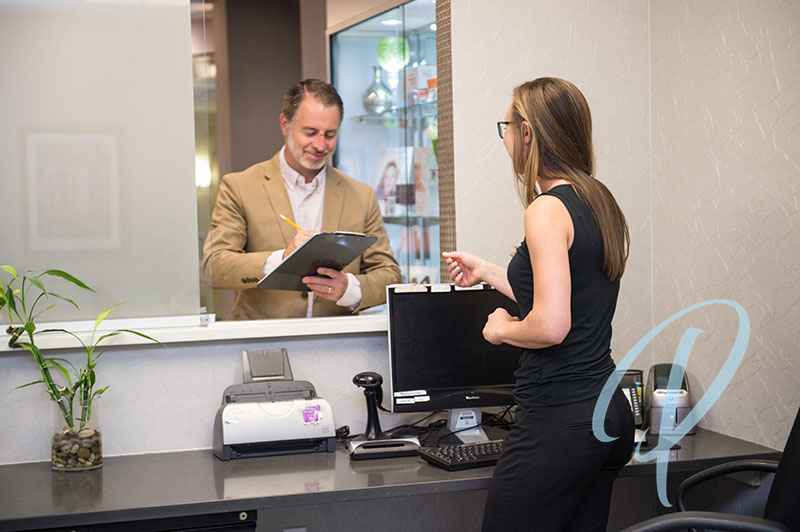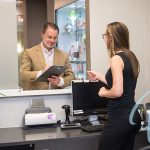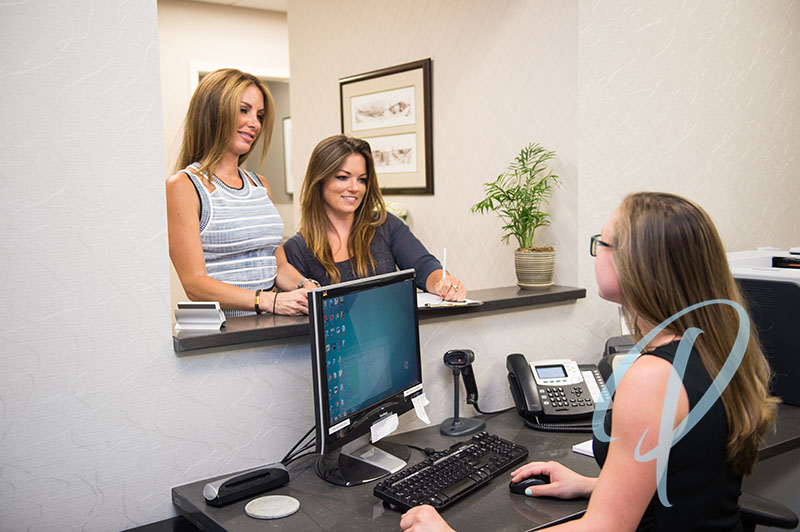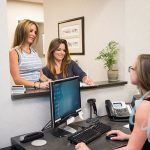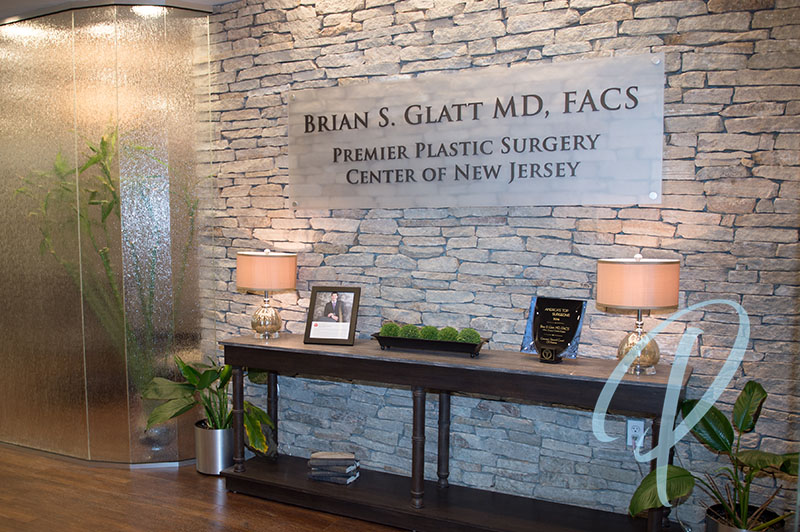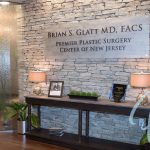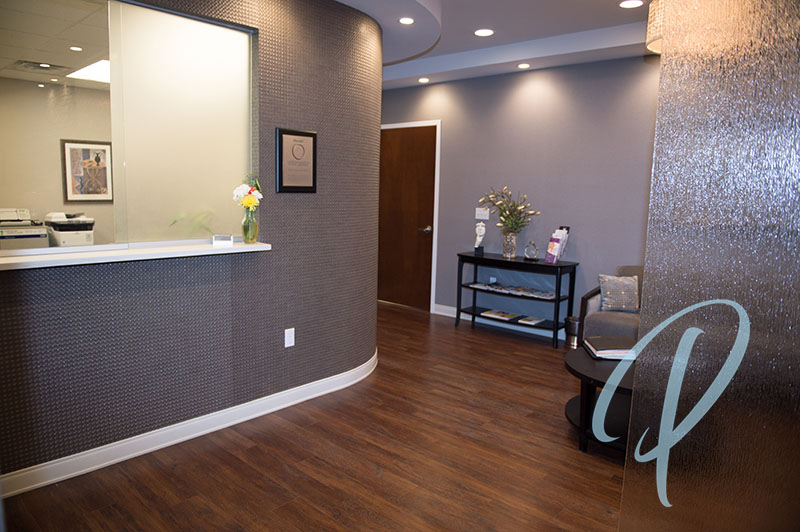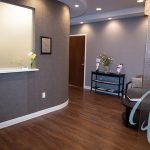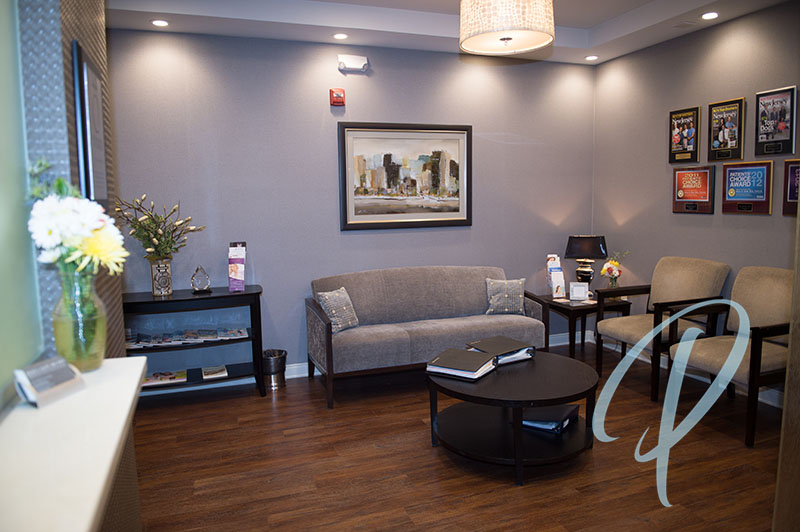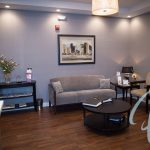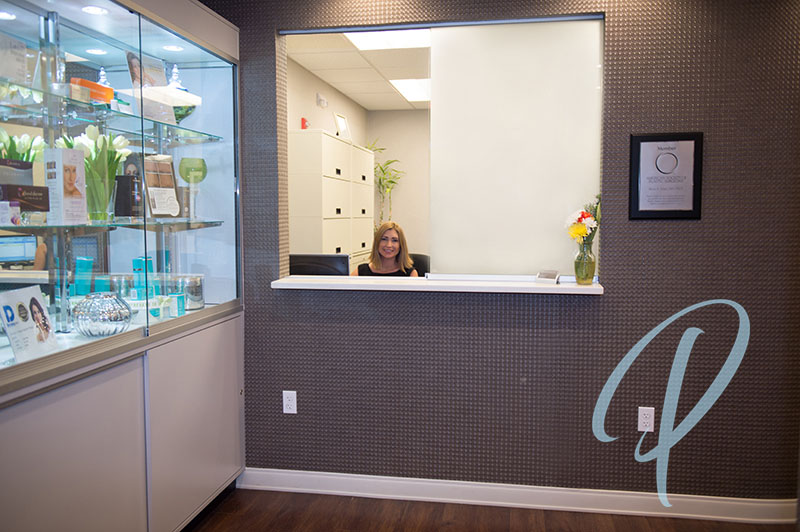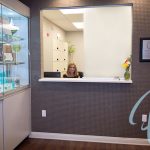 Education and Experience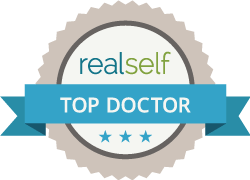 Brian S. Glatt, MD, FACS graduated magna cum laude from the University of Pennsylvania, and earned top honors in his chosen area: the Biological Basis of Behavior. While at Penn, Dr. Glatt was the recipient of the Eliot Stellar Prize for his senior honors thesis, which has since been published, based on research performed at the world-renowned Children's Hospital of Philadelphia. Dr. Glatt went on to receive his medical degree from the University of Pennsylvania School of Medicine, followed by completion of the prestigious Integrated Plastic Surgery Residency Program at the University of Pennsylvania and the Children's Hospital of Philadelphia.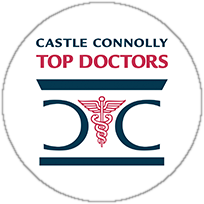 Following his residency, Dr. Glatt completed a specialized fellowship at Memorial Sloan-Kettering Cancer Center in New York City, focusing on state of the art, advanced microsurgical and reconstructive techniques, particularly of the breast.
At the University of Pennsylvania and Memorial Sloan-Kettering Cancer Center, Dr. Glatt trained under many world-renowned plastic surgeons. Having had the opportunity to work on many news-making and complex surgical cases, Dr. Glatt possesses the expertise to perform everything from the most commonly performed to the most complicated surgical procedures.
Brian S. Glatt, MD, FACS is certified by the American Board of Plastic Surgery, is a Fellow of the American College of Surgeons, and is licensed to practice plastic and reconstructive surgery in New Jersey and New York. He is a member of the American Society of Plastic Surgery (ASPS), as well as the American Society for Aesthetic Plastic Surgery (ASAPS), which only accepts board certified plastic surgeons who perform a significant amount of cosmetic plastic surgery. Other societies in which Dr. Glatt is an active participant include the Medical Society of New Jersey, the Morris County Medical Society, the New Jersey Society of Plastic Surgeons, and the Northeastern Society of Plastic Surgeons where he serves as the President. Dr. Glatt holds a leadership position in and serves on the board of directors of several of these societies. He is an assistant clinical professor in the Department of Surgery, Division of Plastic Surgery at Mount Sinai School of Medicine in New York, and an Assistant Adjunct Clinical Professor of Plastic Surgery at UMDMJ. Dr. Glatt maintains privileges at Morristown Medical Center, Morristown, NJ and St. Barnabas Medical Center in Livingston, NJ and currently serves as the Chief of the Plastic Surgery Department at Morristown Medical Center.
Award-Winning Research
Recognized for award-winning research on topics including gene therapy, soft tissue growth, and fat grafting, Dr. Glatt has presented his work on both the regional level, as well as on the national stage. His work has been published in several plastic surgery textbooks as well as in professional journals, including Cancer, Plastic and Reconstructive Surgery, Annals of Plastic Surgery, and the Journal of Neurosurgery. Dr. Glatt has been a featured speaker at many conferences and symposiums, locally and nationally, on topics ranging from breast reconstruction to cosmetic procedures. In May 2012, Dr. Glatt and Dr. Leah S. Gendler were honored by the American Cancer Society for their work with breast cancer patients. This was the first time the ACS honored physicians at the Starry Night Gala. Dr. Glatt was recognized and honored at this event by his own patients for his expertise, compassion and deep commitment to their care.
In the Media
Dr. Glatt has developed a reputation as an extraordinary plastic surgeon throughout northern New Jersey with a focus on Morris and Essex counties, as well as the entire tri-state area. He has repeatedly been chosen by his peers as a "Top Doctor" in New Jersey Monthly magazine and is the recipient of multiple Healing Hands awards through Morristown Medical Center. The Consumers' Research Council of America has consistently chosen him as one of "America's Top Plastic Surgeons". Dr. Glatt is a frequent media resource for plastic surgery topics and has appeared on ABC News, CBS News, CNN, E! News, Inside Edition and Entertainment Tonight. Publications such as In Touch, Life & Style Weekly, US Weekly, Star, Women's Health, as well as newspaper articles in The Daily News, Star Ledger, New York Post, and Daily Record frequently consult him to discuss cosmetic surgery relating to celebrities and the media. View Dr. Glatt's media appearances.