Nipple Revision
Offered at our convenient location in New Jersey
Dr. Brian Glatt is a nationally recognized expert in Breast Augmentation. For more information about this procedure please view our Breast Augmentation page.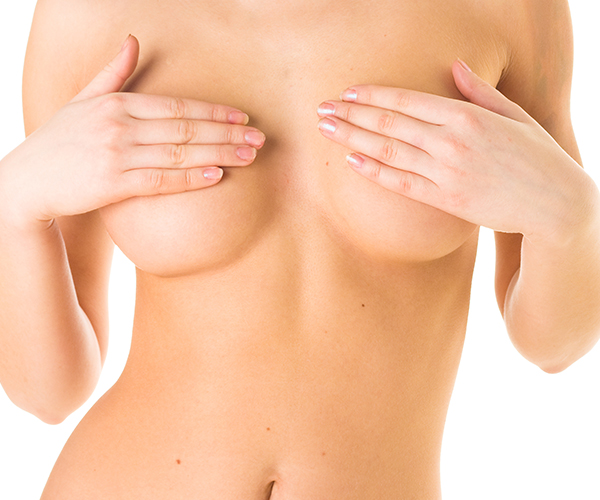 Inverted nipples are an often overlooked issue which many women may not realize can be easily corrected with plastic surgery. This condition can be a common source of embarrassment even though it is present to some degree in over 20% of all women.
Inverted nipples can be present in one or both breasts and may manifest in a more severe way such that the nipple cannot be everted under any circumstance, or it can be more minor in degree so that the nipple may become erect during stimulation but stay inverted at rest. Surgery to correct inverted nipples can successfully eliminate this condition and provide the nipples with a forward projection which can enhance symmetry (in the case of one breast being affected) as well as overall breast aesthetics.
Before and After Photos
Inverted nipple correction is often combined with other breast rejuvenation surgeries.
Surgical correction of inverted nipples (nipple revision) may be performed as its own procedure or combined with other breast procedures such as breast augmentation, breast reduction, or a breast lift (mastopexy). The scars associated with inverted nipple correction are so minimal that they are difficult to see, even if looking for them. While recurrence of this condition can occur over time, Dr. Brian Glatt has an extremely low rate of recurrence due to advanced specialty techniques which he employs to reduce the risk of recurrence.
If you suffer from inverted nipples and are considering correction call 973-889-9300 to schedule an appointment with Board Certified Plastic Surgeon Brian S. Glatt, MD, FACS. You will be surprised at how easy a procedure like this can be!