Skincare Rescue Packages
Offered at our convenient location in New Jersey
During this time of social distancing, we at Premier Plastic Surgery Center of New Jersey recognize that it is difficult to maintain healthy habits. One area in particular which can suffer is the health of your skin! Why not treat yourself and your skin to a "skin care rescue package" today. We have several customized offerings as outlined below and these kits are being sold at a substantial discount as well! In addition, we are providing free shipping and each kit will also include a bonus gift with purchase!
Give us a call today at 973-889-9300 and let us send you some TLC for your skin!
Individual skin care products and Latisse remain available and are being offered at a 10% discount with free shipping on all products!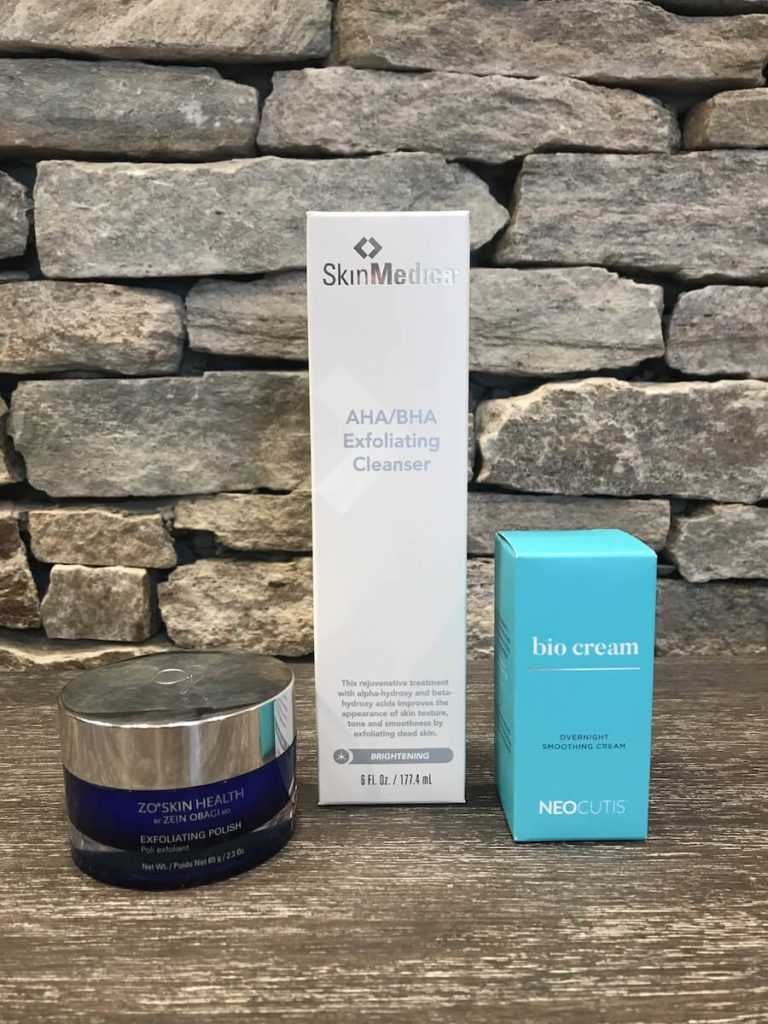 REFRESH KIT (For all skin types)
$150.00 (including tax)
Now is your time to refresh and rejuvenate! Your skin needs attention too during this difficult time! This simple, yet effective, three-piece kit is designed to wash away impurities and built up debris by using Skin Medica® AHA/BHA Exfoliating Cleanser. Following this, dead surface cells will be swept away, and a healthy glow restored, with ZO® Skin Health Exfoliating Polish. For the final touch, applying a collagen boosting, wrinkle smoothing moisturizer such as Neocutis Bio Cream will keep your skin firm and supple.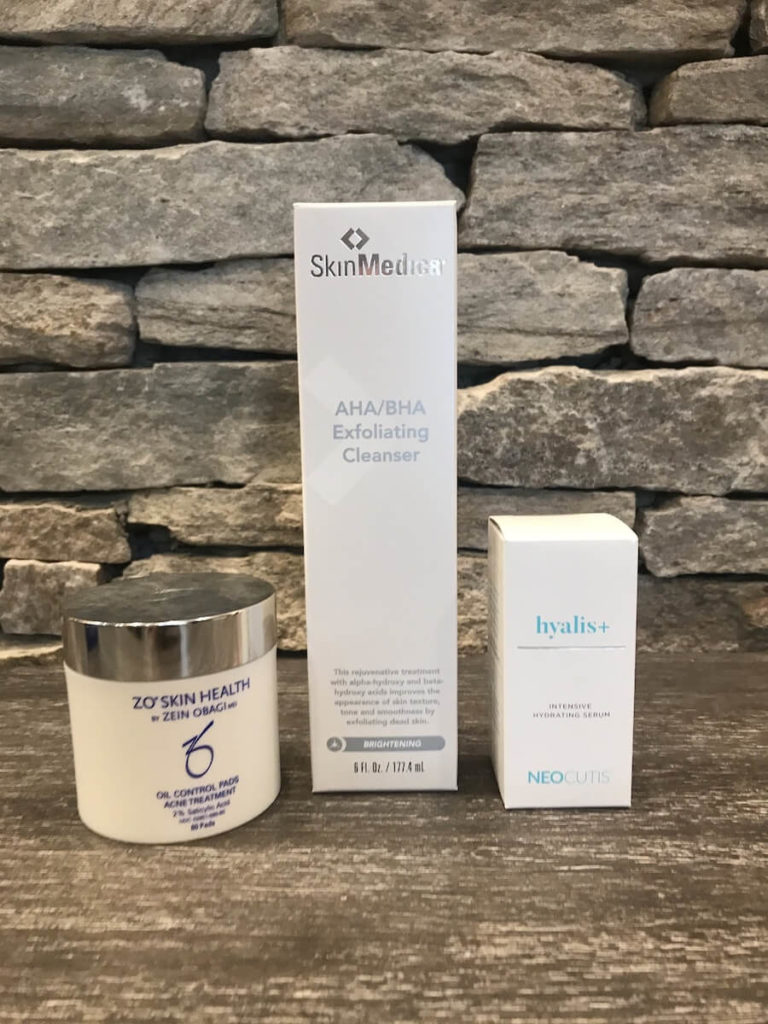 BLEMISH CARE KIT (For acne prone or congested skin types)
$150.00 (including tax)
Calm, cool, and collected is how you want blemish prone skin to behave.
Treat stressed and blemish prone skin with this effective, yet gentle, medical grade kit.
Start your day by cleansing with Skin Medica® AHA/BHA Exfoliating Cleanser to remove surface dirt and oil, followed by clearing out deeper impurities and removing excess oil by using ZO® Skin Health Oil Control Pad Acne Treatment. Finally, help restore normal hydration and comfort to the skin with Neocutis Hyalis + hydrating gel. Great for teens and adults prone to acne or congestion.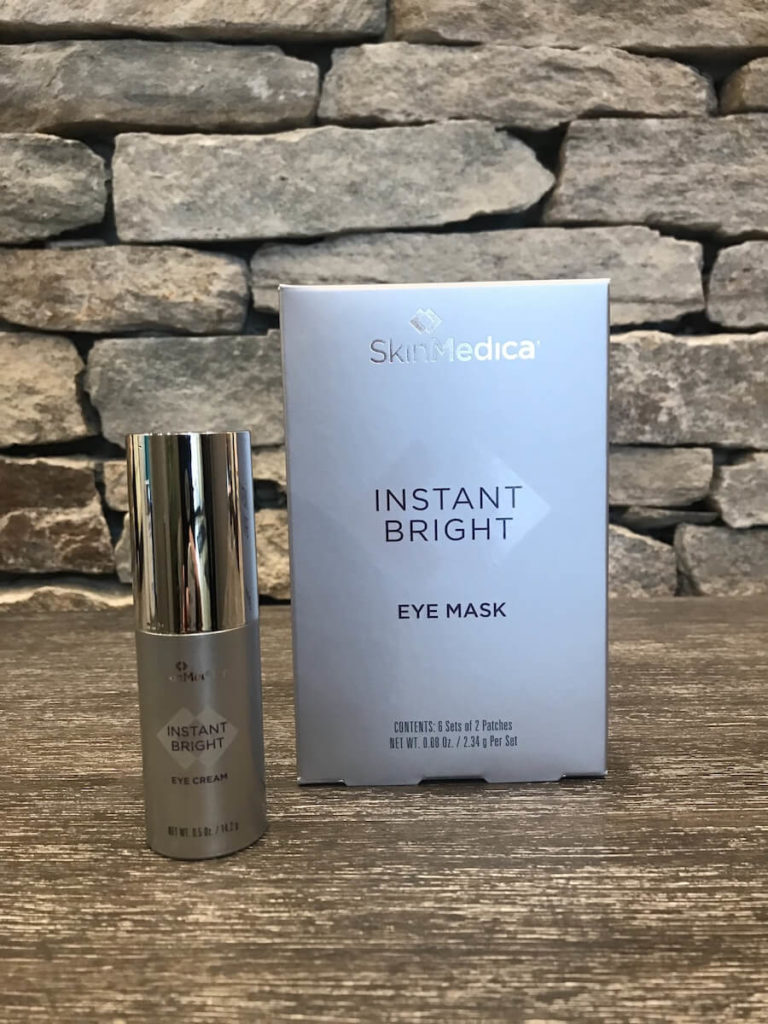 EYE NEED RELIEF – Eye treatment kit
$125.00 (including tax)
Take yourself away to rest, restore and treat your eyes to a little pampering, especially after all the screen time!! This Skin Medica® Instant Bright Eye Mask and Instant Bright Eye Cream duo, will provide you with an excuse to unplug and enjoy some peace and quiet as it is productively working on smoothing fine lines and wrinkles and restoring hydration.
Give us a call today at 973-889-9300 and let us send you some TLC for your skin!